Within HALO, the UW Nathan Shock Center of Excellence in the Basic Biology of Aging provides leadership and resources to support the Geroscience community locally, nationally, and internationally.
Services are provided through our Resource Cores and funds are available annually to support pilot projects by external investigators. Aging-related studies involving Proteomics, Metabolomics, Invertebrate Model Organisms, and Bioinformatics/Artificial Intelligence will be supported. Please consult the Resource Core page for additional information on services offered and Pilot Project application deadlines.
In addition, the Center coordinates the Basic Biology of Aging Spring Seminar Series and the Annual Biology of Aging Symposium.
The Center is supported by grant P30AG013280 from the National Institute on Aging. Additional administrative support is provided by the Nathan Shock Center Coordinating Center (NSC3).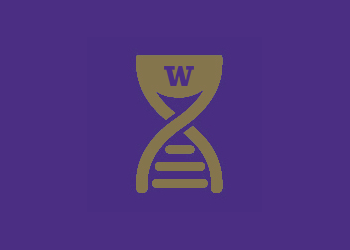 Center Leadership
Directors: Dr. Matt Kaeberlein and Dr. Peter Rabinovitch. […]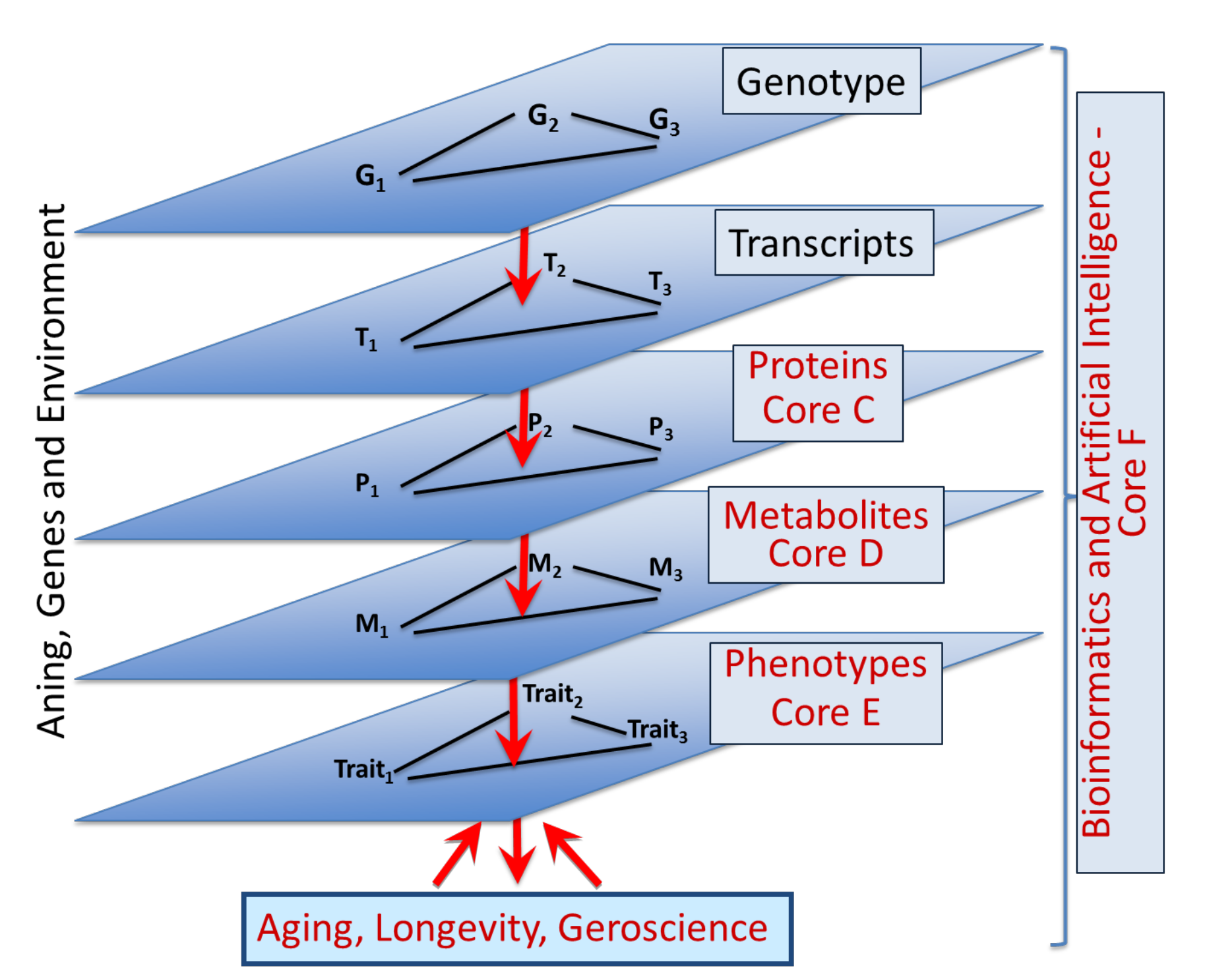 Nathan Shock Center Cores
The primary goal of the UW Nathan Shock Center is to maximize the impact of our Center's services and outreach on the gerontological community nation- and world-wide. To facilitate this overarching mission, our Center is organized into six Cores. The Administrative and Program Enrichment Core provides leadership and facilitates communication, outreach, and training. A major […]